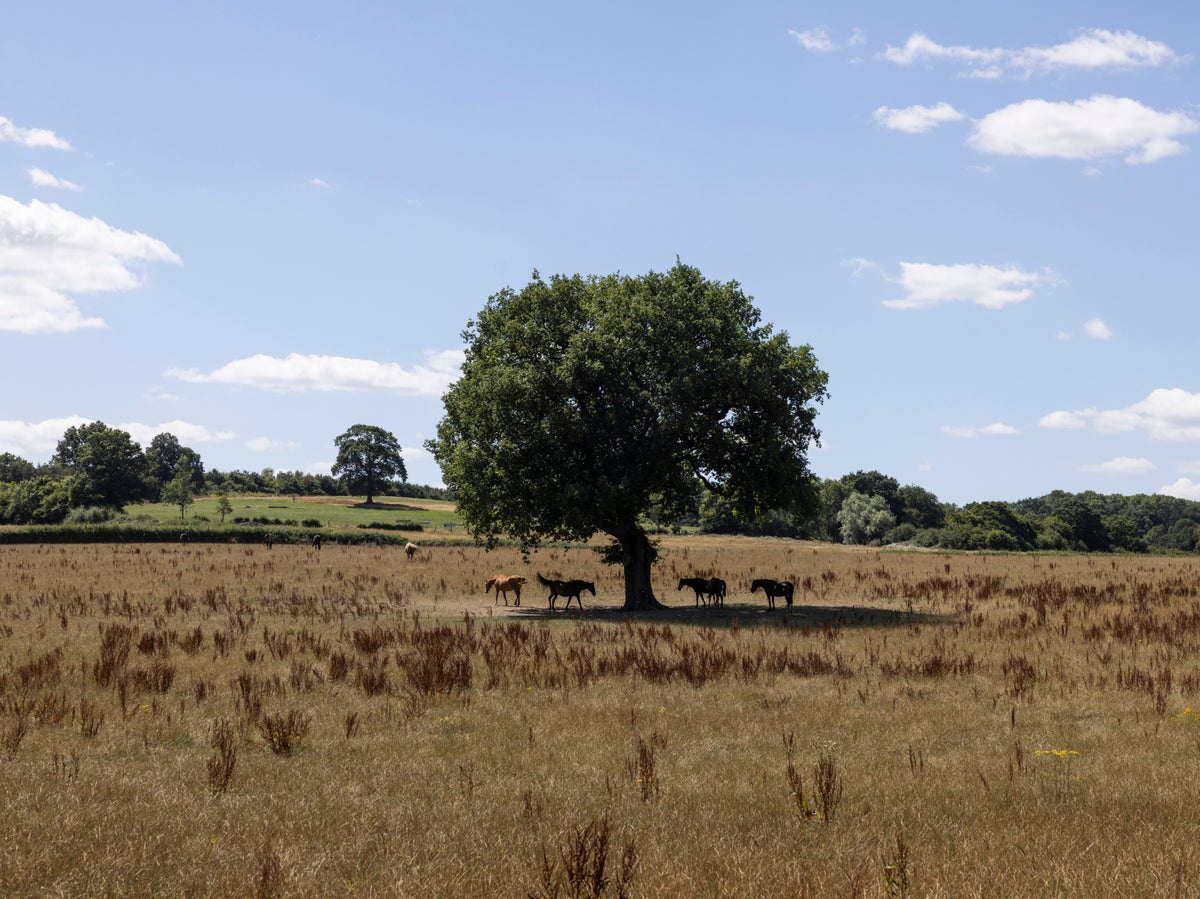 More than 3,000 heat-related deaths were recorded in England and Wales this summer as temperature-records were smashed across the UK.
During five so-called "heat-periods" between June and August, 3,271 excess deaths were recorded, with the largest number during the hot weather between 10 and 25 July when 2,227 excess deaths were recorded.
The UK's hottest temperatures were recorded during that period with the mercury hitting 40.3C in Coningsby in Lincolnshire on 19 July, the highest temperature since records began.
Temperature records in Wales and Scotland were also broken, reaching 37.1C in Hawarden, Flintshire and 34.8C in Charterhall in the Scottish borders.
More follows
Source link